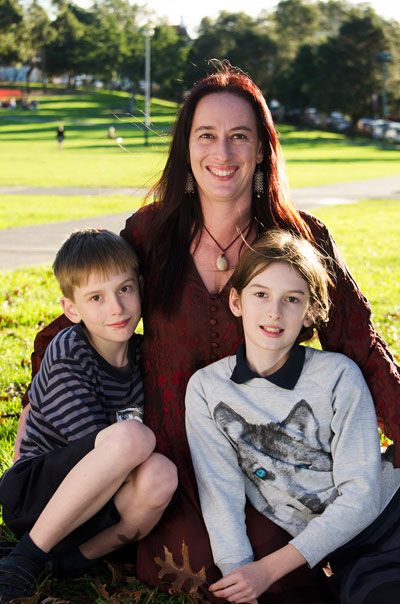 Transforming Young People's Lives
Jasper, aged 8, has been coming to Sydney Story Factory for three terms. He has a problem with hyper-mobility in his hand, which means he has trouble holding a pencil. Before attending Sydney Story Factory, he found it difficult to express his thoughts and get them on paper – to the point where he was immobilised.
After receiving individualised attention in the after school programs at the Sydney Story Factory, the results have been incredible.
Jessica, Jasper's mother has noticed his progress. "He now enjoys writing. He doesn't need his finger splint and his anxiety has gone so he's no longer pushing holes through the paper," says Jessica. "My son's confidence has grown enormously and more importantly so has his ability. His teacher has noticed his story writing has advanced significantly. This wasn't even conceivable last year."

To learn more about how Sydney Story Factory's programs are transforming young people's lives read their 2013 Impact Report here.