Festival of Change 2019
In May 2017 Dusseldorp Forum began a collaborative, three-year process called the 'Festival of Change'. It started with four community-based initiatives – Maranguka Justice Reinvestment, Logan Together, Our Place and Warddeken Land Management – coming together to distil what works and why, share evidence and resources and build a greater collective voice to advocate for the systemic reform required to shift long-term outcomes for children and communities. You can read about Festival of Change 2017 and 2018 here.
In 2018 Dean Yibarbuk, Chair of Warddeken Land Management invited us to Arnhem Land, offering to host the 2019 Festival of Change in Kabulwarnamyo, NT. This presented a unique opportunity to learn from a community demonstrating how to live on country where quality education and meaningful employment are delivering world class conservation and sustainability, all underpinned by strong culture, language and local governance.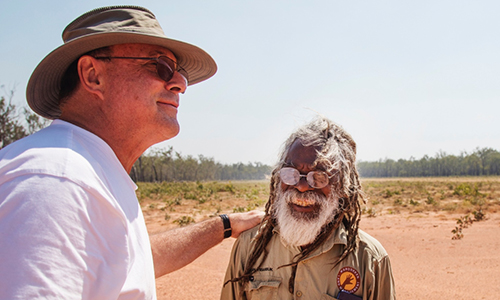 Here you'll see and meet great people and also see great things are happening within our community, but also there is a long way to go trying to make our Government understand 'why' it is important to us, moving back to our regional home and wanting to put resources back to bush such as employment and education. Our vision is to have our healthy people living and working on our healthy country in the Arnhem Plateau. We want the management of our land to be in our hands now, and into the future.

Dean Yibarbuk, Chair of Warddeken Land Management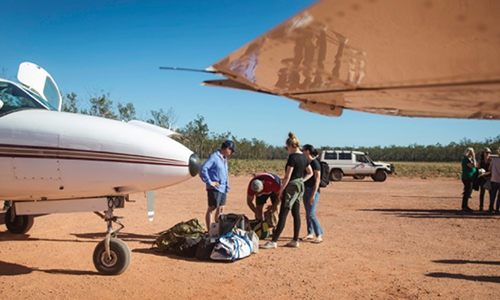 <