Newsletter April 2021
For the past year, Dusseldorp Forum and our partners have been stress tested in every way. In the most challenging of circumstances our community-led, place-based partners have proven their worth.
Newsletter November 2020
In this year where we have been forced to be physically distant, we have felt more connected than ever. It has been heartening to see people pulling together, across the globe, to respond to the immense challenges of the pandemic with urgency, determination, and compassion.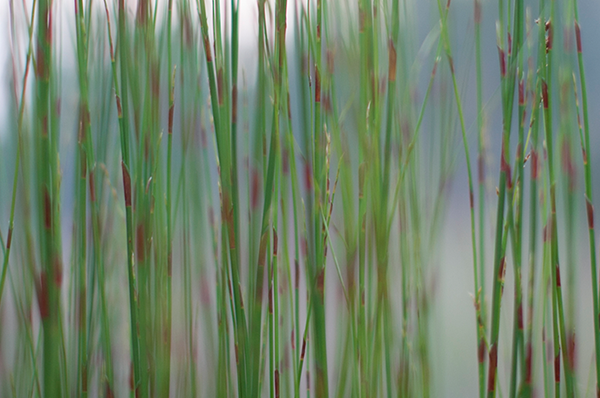 Newsletter July 2020
Through the COVID-19 crisis, there are communities across Australia that have demonstrated resilience and innovation, delivering fast and effective action to support children and families when and where they need it most.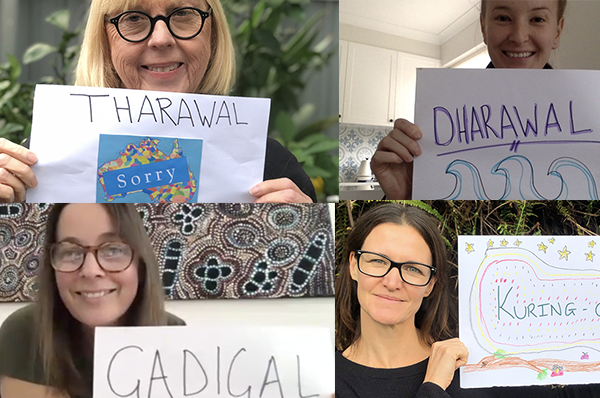 Newsletter May 2020
It's National Reconciliation Week and this year's theme In this Together has prompted us to share the work of our First Nations partners at this time when working effectively together is critical to saving lives.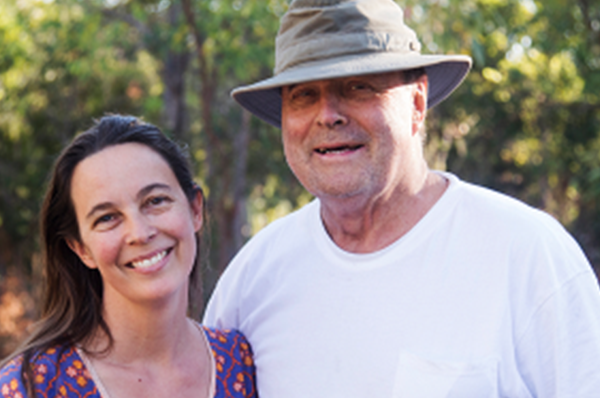 Newsletter December 2019
This year we celebrate our 30th anniversary and have been looking back at our origins and reflecting on the impact of the Forum's work since 1989.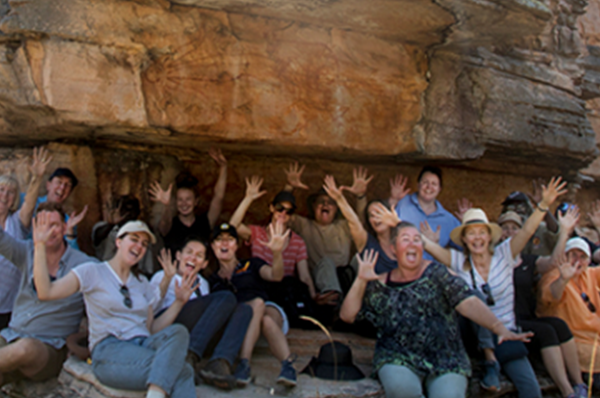 Newsletter September 2019
Positive, lasting change for children and their families is possible and there is evidence of it happening all across Australia. Why it is working is clear – it is because communities are leading the change.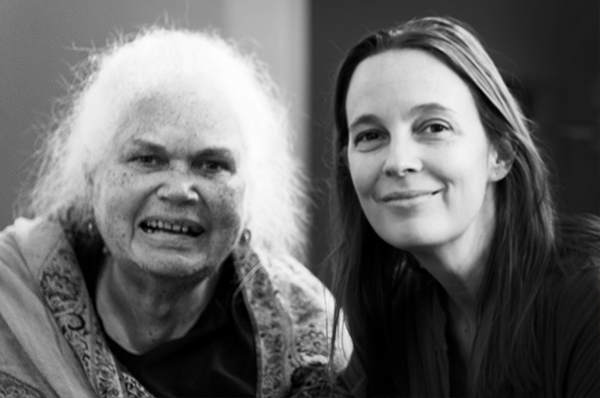 Newsletter May 2019
In celebrating National Reconciliation Week we are urged to Walk Together with Courage, Grounded in Truth. At Dusseldorp Forum we have been reflecting on our role and how we can walk together with our First Peoples to collectively contribute to a